We Precast and Deliver a Variety of Products
Septic Tanks – Monolithic
500 gallon
1,000 gallon
1,250 gallon
1,500 gallon
2,000 gallon
Lo-Profile Tanks
Dry Wells
Pump Chambers
Dosing Chambers
Distribution Boxes
Rain Drains
Catch Basins
Concrete Steps
Curbing
Parking Lot Wheel Stops
Light Bases
We are a Manufacturer and Distributor of JET  Products and JET   Waste Water Treatment Plants.
We are a Distributor of Infiltrator Systems, Inc. Chamber Leachfield Systems.
Delivery Truck with 1,000 Gallon Septic Tank at 28 ft.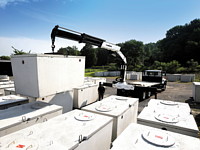 2,000 Gallon Pump Chamber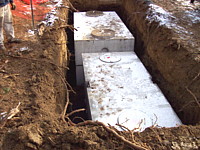 Septic Tanks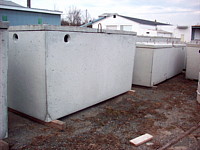 Frost Posts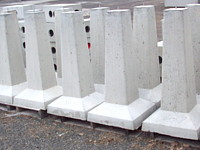 Dry Wells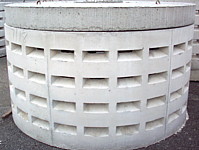 Catch Basin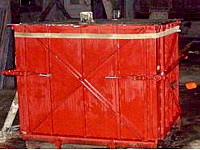 Cast Iron Products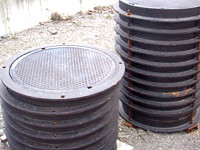 Concrete Steps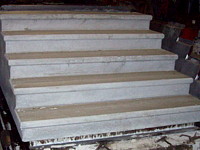 Flout Type Syphon Tank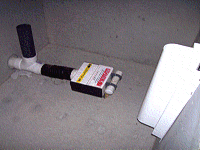 Parking Lot Wheel Stops