Hudson Memorial Works
HUDSON MONUMENTAL WORKS & KEELER PRECAST CONCRETE, INC.
Hudson Monumental Works is a division of Keeler Precast Concrete, Inc., which dates back to 1892. It is a full service memorial company specializing in granite products. We have over 125 monuments and markers in stock with an indoor showroom. We also have the ability to do on-site work with our mobile equipment. Unique personalization and personal service is our trademark.
SOME OF OUR PRODUCTS OFFERED:
*     Flush markers
*     Bevel markers
*     Upright monuments
*     Slant markers
*     Bronze Plaques (memorial and commercial)
*     Mausoleums
*     Pet markers
*     Fund raising bricks
*     Benches
*     Garden rocks
*     Building cornerstones
*     Recent demand has also led us down a new path.
We now sell and install granite counter tops.
SLANT MARKER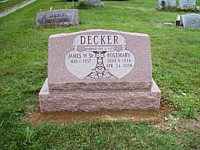 GRANITE STONE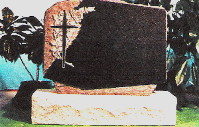 UPRIGHT MONUMENT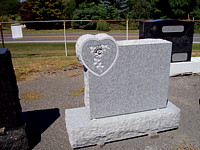 MAUSOLEUM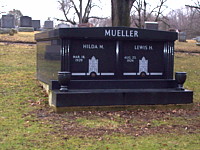 CUSTOM ETCHING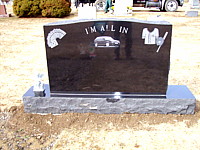 CUSTOM MEMORIAL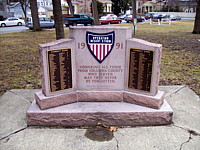 STOCK MEMORIALS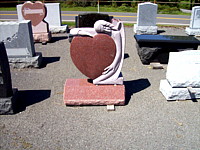 INDOOR DISPLAY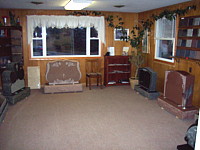 OUTDOOR DISPLAY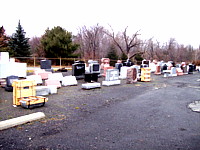 GRANITE COUNTERTOPS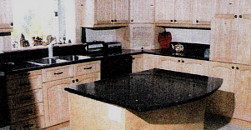 OTHER PAGES: